CloudShare Analytics Webinar:
How to Leverage Real-Time Insights to Improve
Virtual Training & Sales Results Immediately
On Demand | Watch now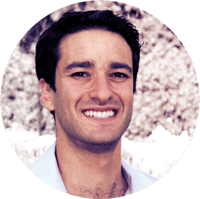 Product Marketing Manager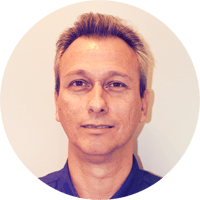 Senior Solutions Engineer
Looking for new ways to analyze your class and POC performance?
Want to learn how engaged your students are in real-time?
These are just some of the benefits of using CloudShare's new analytics.

Join our webinar with experts Yuval Arvatz and Jeremy Davis to learn how to leverage CloudShare's powerful analytics to achieve the highest possible results in your virtual classes and POCs.
Register now and learn everything you need to know to:
Create customized reports based on user roles and preferences
Set up alerts to avoid overspending on user hours or resources
Identify which POC or Class experiences were most successful (in participation and engagement)
Monitor student participation in real-time
Evaluate instructor's performance based on real-time responsiveness
Access the webinar on demand!