eBook
Harnessing
Generative AI
For Effective Customer Software Training
68% say generative AI will help them better serve their customers, according to Salesforce.

Now is the time to understand the implications of AI in customer education and put initiatives in place to ensure your company realizes the productivity benefits the technology can and will deliver.
If you're curious about how to fuel your customer training engine with AI, we've created a must-read eBook on the topic.
The eBook features:
A brief introduction to generative AI.
Use cases to propel productivity in customer education.
A lesson on how to create prompts that create results.
A list of effective tools for automating customer education processes.
An overview of the safety issues you need to be aware of.
A cheat sheet for getting started.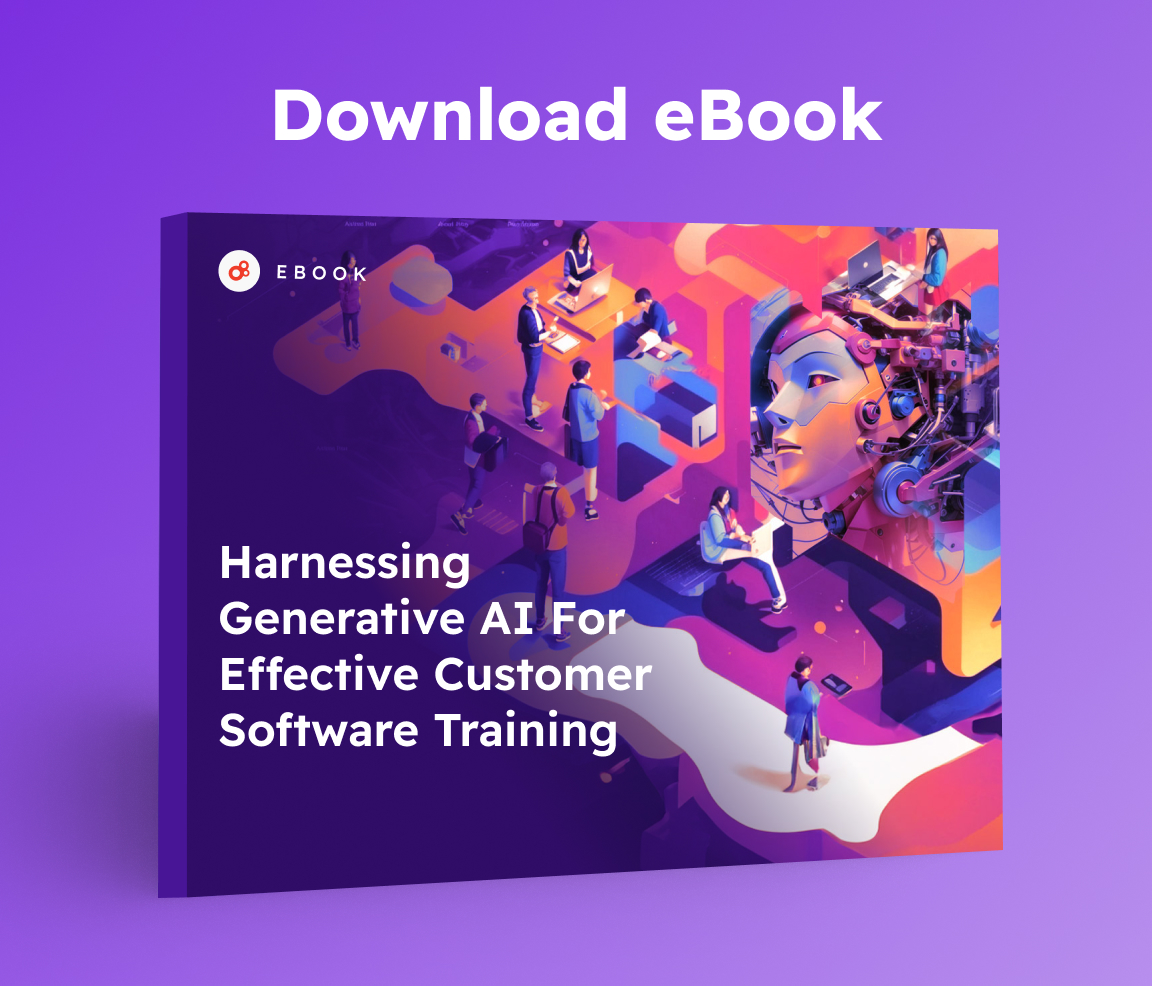 Join over 1 million users and Fortune 500 companies using CloudShare