The Ultimate Training Budget Kit For 2023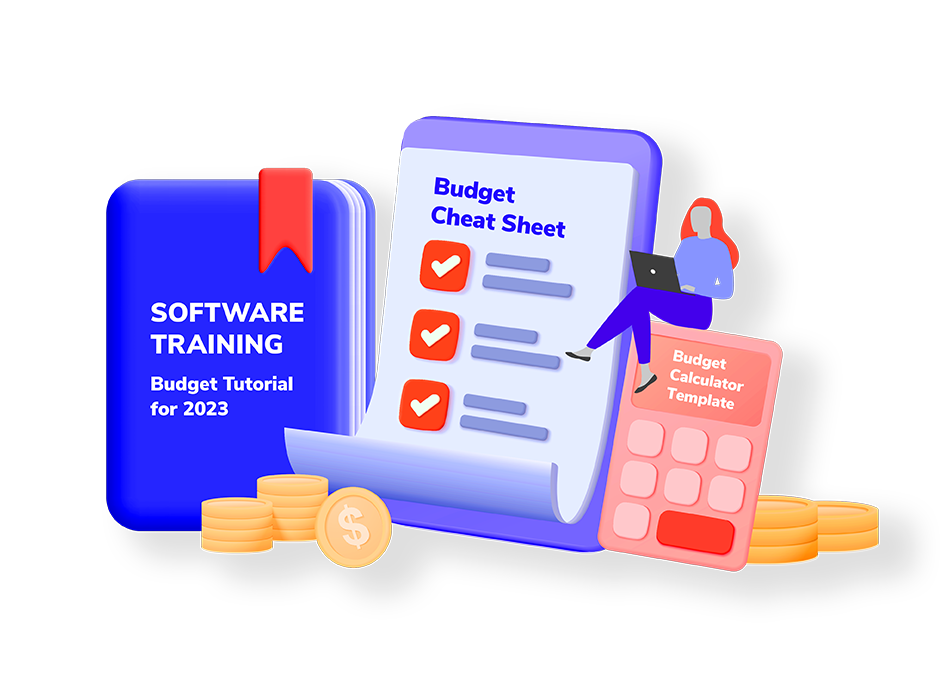 You need a bulletproof strategy to get your 2023 training initiatives signed, sealed, and delivered pronto to your desk – and the best way to do this is by proving your value as a training superstar.
We've put together a free kit to help you create a clear budget for your training programs. So when you get asked sticky questions like "what are your projected training needs across all products?" or "will your current capabilities allow you to meet your training KPIs?" you can answer in detail – without breaking a sweat.
Your free training budget kit includes:

Calculator template to help you work out current and projected ROI



Shareable checklist that covers all your training bases



Thorough 5-stage budget tutorial for your training program


Grab your training budget kit for 2023 now, and ensure you have the runway you need to create and deliver awesome software training experiences.
Trusted by the world's leading software & Fortune 500 companies
Ready to deliver outstanding virtual training experiences?