ON-DEMAND WEBINAR
No More Black Boxes:
Learn How to Leverage CloudShare's Integration Hub to Reduce Churn and Improve Existing Opportunities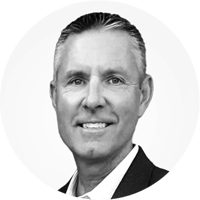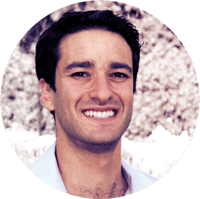 No info in Salesforce on why that contact churned?
Can't keep up with all those apps in your tech stack?
Still struggling to connect your content to your virtual classes?

Join our webinar with Senior Sales Engineer, Kevin Shauger, and Head of Product Marketing , Jeremy Davis, to learn how to leverage CloudShare's powerful new integrations with your tech stack (including HubSpot, Salesforce, LMS, and Google Sheets) to streamline operations, create new marketing opportunities, and reduce the risk of customer churn.
Register now and learn everything you need to know about:
Setting up your integrations - from start to finish

How to reduce churn and respond better to opportunities capitalizing on customer data

How additional data analysis can help you measure your POCs and customer training ROI effectively
* As an added bonus you'll be the first to receive our:
Best Selling eBook: 51 Best Practices to Achieve New Levels Of Performance

An exclusive recording of our

Sales Enablement Leaders Roundtable!