CloudShare & Aderant |

Watch On Demand
Students Are Bored Out Of Their Minds??
Check Out

4 Brilliantly Fresh Ways to Engage Learners in Virtual Training This Summer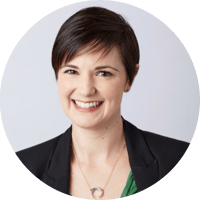 Director of Global Training & Development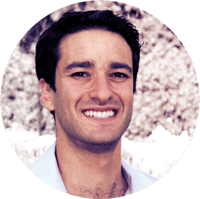 Head of
Product Marketing at CloudShare

Let's face it -
Software training isn't exactly people's idea of a fun activity, and summertime isn't exactly the best time to sit tight and concentrate.





But you have a task and we are here to support it!
Watch our on demand webinar to find out how Aderant's Director of Global Training & Development, Brenna Strickland, is getting students' attention in virtual classes with CloudShare, and learn:

4 tactics Aderant is using to keep students engaged during VILT this summer

How Aderant is using CloudShare's Training platform for their courses

How to measure your virtual training performance
Register to access now!