CloudShare & ControlUp | Watch On Demand
How To Use Software Training to Improve Retention, Relieve Helpdesk Bottlenecks, and Support Conferences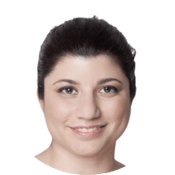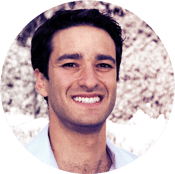 Head of
Product Marketing

Guess what - better training results in higher performance.
But you knew that already. What's amazing is seeing how software training improves performance across the board when used by different departments.
This webinar is the perfect opportunity to see a real-world example of how ControlUp, a DEX software company, is harnessing CloudShare's virtual lab platform to improve results in internal onboarding, customer training, support, and even presales.
Watch this webinar to learn:
What challenges were ControlUp looking to solve with a software training solution
How they leverage CloudShare for customer training, support, internal onboarding, and live conferences
How CloudShare helped boost employee retention and relieve helpdesk bottlenecks
Real-world walkthrough of ControlUp's class environments on the CloudShare platform

Register to access now!