CloudShare | EverAfter | Watch On Demand
3

Proven Renewal Tactics for Training Subscription
See Results from Year One!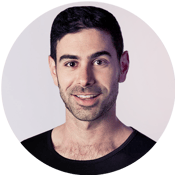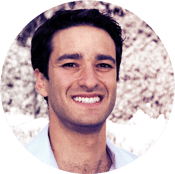 Head of
Product Marketing

Searching for proven renewal tactics that will deliver results for your Training subscription strategy?
You're not the only one.
Training professionals around the world are also looking for that holy grail of effective renewal strategies.
But you need to show results this year and we are here to help!
(well, us and the Customer Success expert we're hosting 🙄)
Watch our webinar to discover how to consistently renew your clients' training subscriptions year-over-year, with renewal master, Shachar Avrahami, VP Product & Strategy at EverAfter, hosted by Jeremy Davis, Head of Product Marketing at CloudShare.
Here are some of the tactics you'll learn:
Driving adoption and usage of your training classes

Identifying and addressing potential churn risk factors

Upselling and cross-selling to your existing customer base
Register to access now!