Watch Now | On-demand Webinar
Scale Your POCs & Grow Sales with CloudShare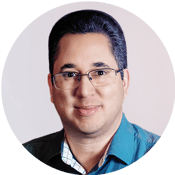 Senior Director of Solutions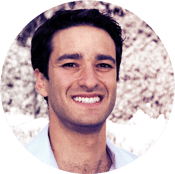 Head of
Product Marketing

Semperis was called The Fastest Growing Cybersecurity Company in the United States by the Financial Times.
That is incredible! But also created some new challenges -
It meant that they needed to scale their POC creation quickly and efficiently to support their rapidly growing sales team and channel partner alliance.
In this exclusive webinar hosted by CloudShare and Semperis, you'll learn how Semperis harnessed CloudShare to do just that, and how to do the same for your sales enablement organization:
Execute POCs and deploy blueprints and demos (in 10 mins!) without excessive costs

Watch where and exactly how prospects are engaging with your software

Allow prospects to explore and experience your software on their own, increasing chances of conversion

Increase channel activity and bring in new prospects