LIVE WEBINAR | March 29, 2023, 1:00 pm ET
Measuring Success:
Create Effective Customer Education Across the Entire Lifecycle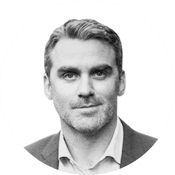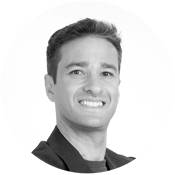 Head of Product Marketing

Today, customer education programs are centered across customer onboarding. But launching customer education programs across the entire lifecycle can also provide value to customers that positively impact your business KPIs.

Join CloudShare and Brian Childs, a 20-year training industry veteran and an expert in launching customer training programs, as we discuss:

Where customer training can be applied across the entire customer lifecycle

What is a "customer-centric" approach to learning, and how do you develop it?

What metrics (KPIs) you should track in order to measure success with training



Learn which business units benefit most from "customer-centric" training programs
🌴Can't attend the live event?
Register to receive the webinar recording.